Sam Lewald
REALTOR®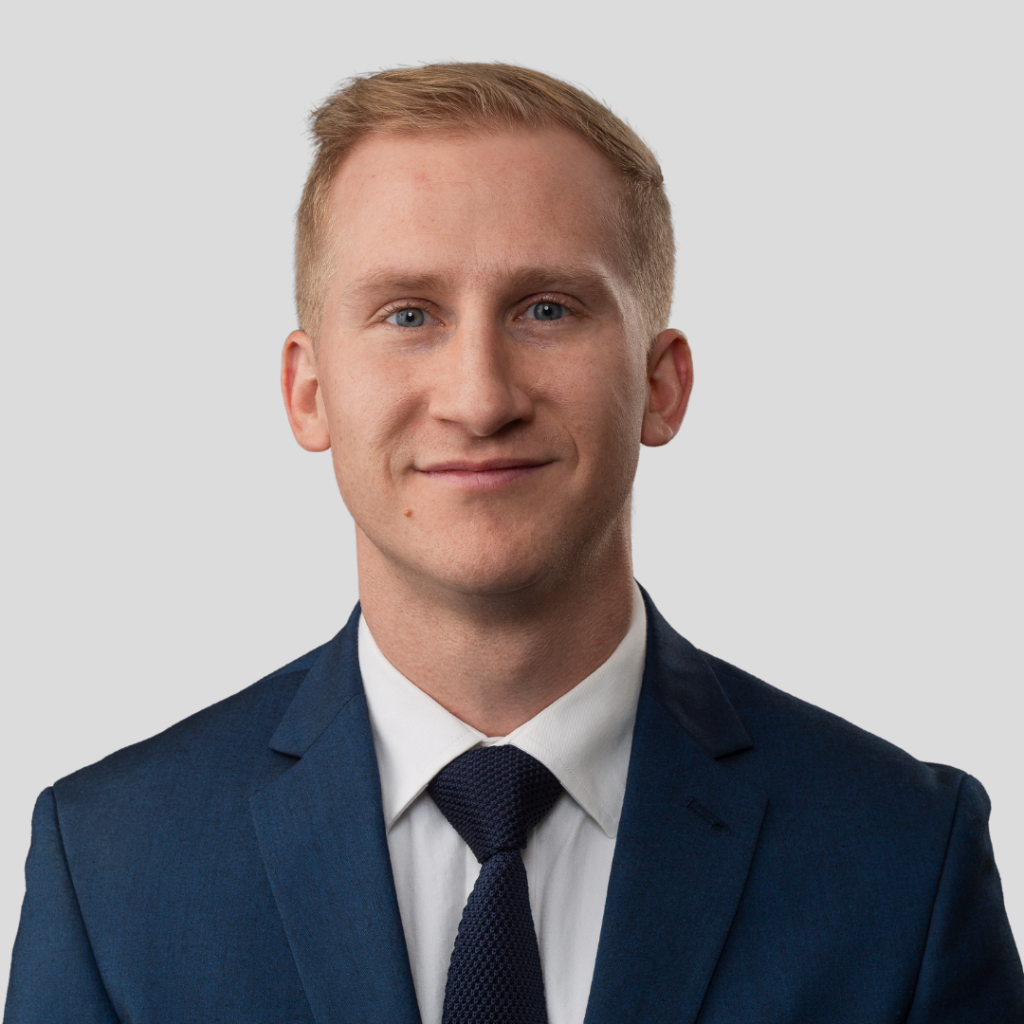 Sam joins the Keystone team this year as a new agent transitioning from a 14-year career in healthcare! He spent the last 5+ years working in the Neuro ICU as a registered nurse downtown Grand Rapids before he set his sights on becoming a realtor.
Sam loves being a nurse but wanted to explore his passion and expand his knowledge for all things real estate while continuing to serve and connect with the community around him.
Hailing from Stevensville Michigan, his spark for realty started young while working construction and fixing up his mother's 100+ year old home during nursing school.
Flash forward a few years after college, Sam met his wife Michelle while working in Colorado as a camp nurse at an extreme sports camp for kids and adults with autism. Michelle, a native of New Mexico moved to Michigan during her Masters program for Speech Language Pathology and the two have fallen in love with the city and community of Grand Rapids.
Married in 2017, the two of them are very passionate about traveling, camping, music, winter/water sports, vintage vans, and fixing up their 1910 bungalow to its former glory. Sam plans on bringing the compassion, trust, and professionalism that was necessary for his success in nursing, to be blended with his zeal, dedication, and insight into homeownership to give his clients the best experience possible!
Sam can't wait to connect with people and help educate and advise during one of the most exciting and sometimes intimidating chapters of life.  Stop by or call him today to get to know him and how he can best serve your needs!
Contact Sam
---
---