Robbie Bosch
REALTOR®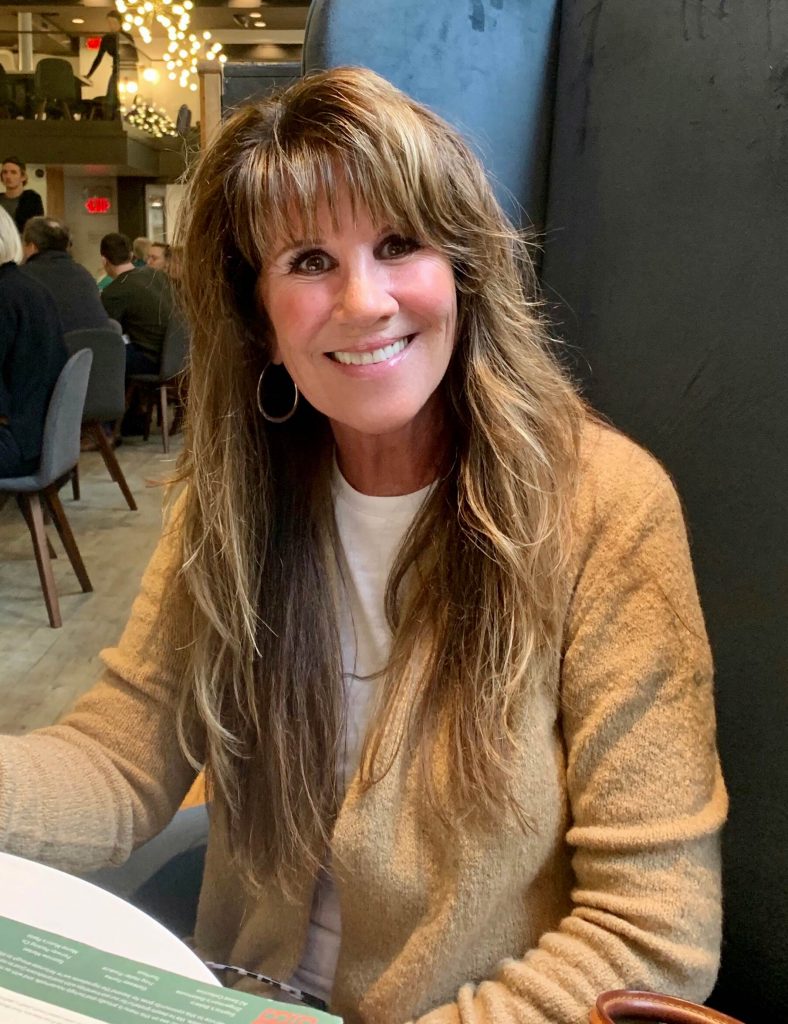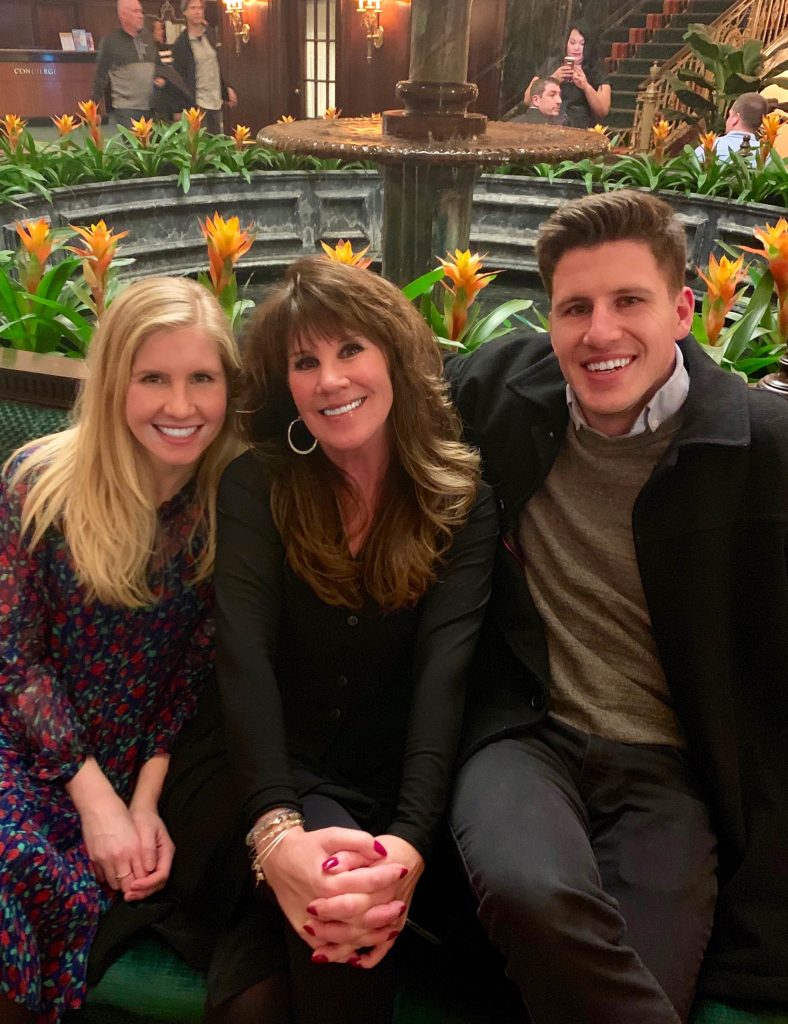 After working in the corporate world—specifically, in manufacturing—for 24 years, and in demanding leadership roles for 16 of those years, Robbie chose to pursue a different passion: her family. "Leaving a career I loved was definitely one of the hardest decisions I've made, but it turned out to be one of my best." Robbie is a committed mother to Abby, now an attorney in NYC, and to Mac, who works in ministry out West.
Once the kids left the nest, Robbie wanted a new challenge. Robbie sought a profession where she not only would grow as a person and a professional, but also could add value to other people's lives and to her community. Real estate was the perfect fit.
As an agent for both sellers and buyers, Robbie strives to make her clients' lives as stress-free as possible, clearly communicating to her clients what to expect in selling their current home or in purchasing their dream home. Robbie is full of energy, and she works tirelessly at developing strong trustful relationships with all involved in the process. "For me, the hardest part of any transaction is when we're at the closing table—when I realize I'm not going to be spending as much time with these amazing clients I've gotten to know so well."
For fun, Robbie volunteers at her church, enjoys cruise vacations and a good round of golf, and spends time with her family and friends.
Contact Robbie
---
---
"We sold our home, and I can honestly say Robbie is a great realtor! She cares about her clients. She works hard to make the process of selling your home as easy as possible! She is always professional, prepared, and organized! If you are looking to sell your home, I would recommend Robbie listing your home." – Brandy S.
"Working with Robbie was an amazing experience! We were very happy with Robbie, she is an amazing business woman who I would HIGHLY recommend if you are looking to buy or sell a home. Very dependable and personable which is what I would look for in a real estate agent." – Kim B.