Looking for a new profession? Keystone Home Group Realty is recruiting Real Estate Agents! Join the team and get a new beginning with a local West Michigan real estate business. Your new future starts here!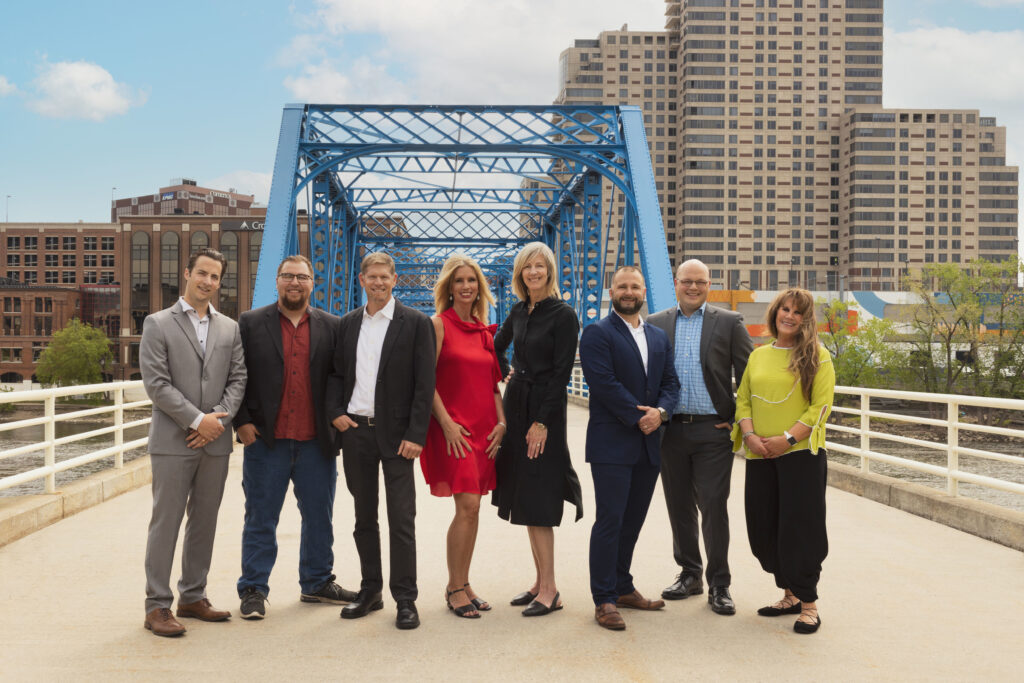 What is the value of your home?
130
2021 Numbers of Homes SOLD
Jordan was great to work with. Very knowledgeable about the greater grand rapids housing market, and very quick to respond to questions and requests to look at houses. He goes above and beyond what other realtors do. I would highly recommend Jordan to anyone looking for a home.
Mike C.
Jordan is an expert at his trade. He is incredibly responsive at calls, texts and emails. The client is his number 1 focus and puts their needs first. Jordan also is very knowledgeable in construction and offers candid, informative advice on picking the right home. There is no other realtor I would  rather choose than Jordan.
Aaron S.
As a first-time home buyer, I had a lot of questions and very little knowledge about the whole process of buying a home. Paul was with us every step of the way and ensured we felt knowledgeable and aware of what was going on throughout the whole process. He is very flexible and gives you the time.
Heather T.
Welcome to Keystone Home Group Realty and thank you for visiting our website. We strive to be your best resource in West Michigan when it comes to selling or purchasing homes. As Realtors it is our goal to provide the most up to date information, strategies, and advice to help our clients navigate the market. We pride ourselves on business growth that is built on over 90% of our clients being repeat or referrals. Our focus on education and planning ensures a smooth transition for our clients.
We would love to put our proven process to work for you!