GRAND RAPIDS

CITY OVERVIEW
Grand Rapids may not have the automobile and musical history of Detroit, but it could easily be the best city in Michigan! This town has brilliantly mixed culture with tech and historic buildings with stunning new development. I have to agree with Experience Grand Rapids when they said that Grand Rapids has "all the benefits of a big city with none of the hassle."
CITY RECOGNITION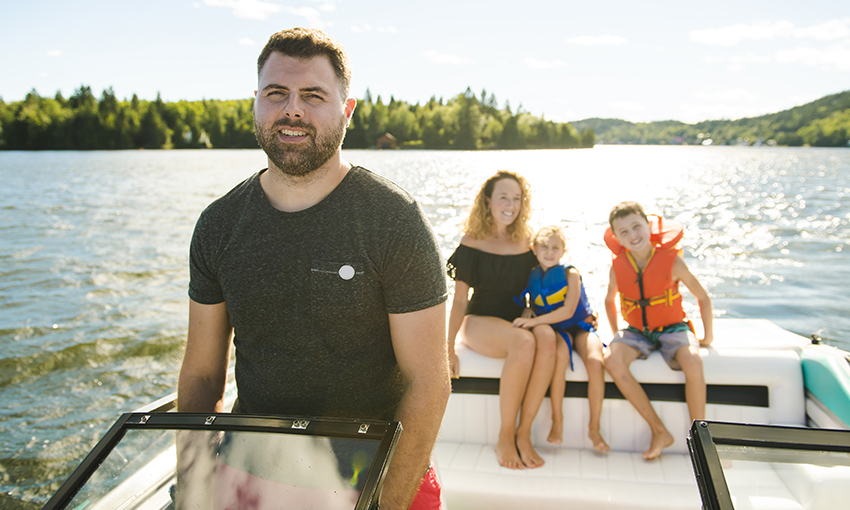 Rated #1 Best Place to Raise a Family by Forbes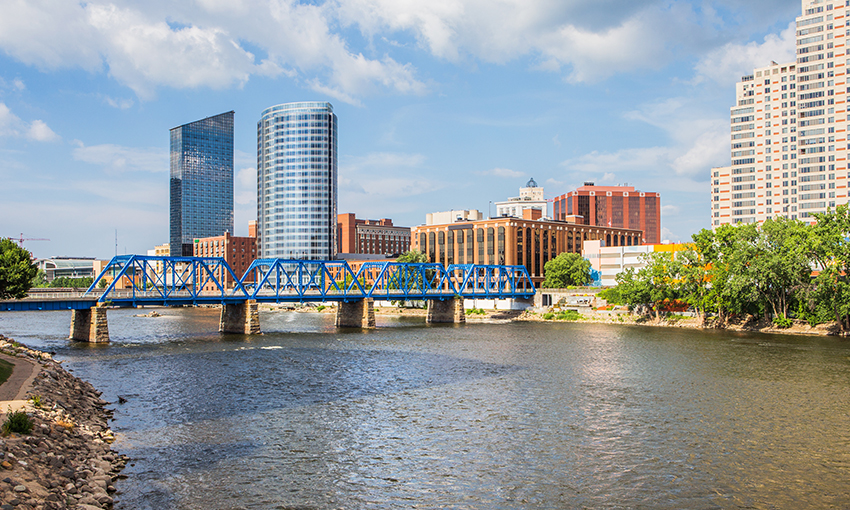 Rated #9 Best Place to Retire by USA Today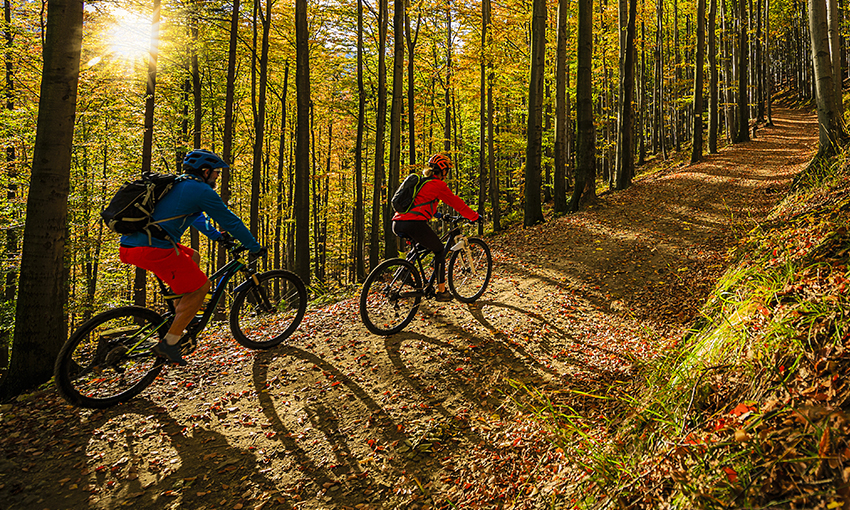 Rated #18 Best Place to Start a Career by Wallethub
WHY GRAND RAPIDS IS A

GREAT PLACE TO WORK AND LIVE
A GREAT PLACE TO LIVE
Buying a home in Grand Rapids will cost you less than the national average for the same home elsewhere. Part of the reason is that the city has flown under the demand radar for some time. The city's real estate market is ripe for investors. Value appreciation has been consistently higher than the national average indicating growing demand.
Forbes recently rated Grand Rapids as the #1 best city for raising a family. The contributing factors are the low cost of living, a strong and expanding job market and affordable housing. The city offers some of the highest rated public schools and a ton of activities for homeschoolers.
I can't tell you how often a city gets rated by the dining experience they offer visitors and residents. Well, Grand Rapids will not disappoint. Tasting the newest craft beer and touring micro-breweries seems to be growing as a popular hobby for many. Readers of USA TODAY voted Grand Rapids as the #1 Best Beer Town and the #3 Best Beer Scene. It's not surprising considering that there are more than 80 breweries offered on their Beer City Ale Trail. There is also a stunning selection of eclectic dining spots and a wide variety of ethnic dining choices.
A GREAT PLACE TO WORK
For those who luck out and get a job downtown, they will be pleasantly surprised to see safe, clean streets with access to absolutely everything within ten minutes. The Grand River flows through the heart of the city adding to the tree-lined streets making for an ideal work/play atmosphere. It should be noted that there is regular influx of national companies making Grand Rapids their headquarters. In addition, Grand Rapids boasts a very low unemployment rate.
A GREAT PLACE TO RETIRE
In 2020, U.S. News ranks Grand Rapids as the 9th best place to retire in the United States. Here are some of the reasons why: Rental costs are noticeably lower than other U.S. metro areas as is groceries and health care. The weather is not bitter cold nor sweltering hot – move over Florida. With a bit more time on their hands, retirees can enjoy the more than 1,200 acres of city-owned parks, a walk on Lake Michigan (which is about 30 miles away), and share Grand Rapid's obsession with the arts and entertainment. In addition, Grand Rapids has one of the best healthcare networks in the nation.
SOME OF THE BEST

EDUCATION IN THE STATE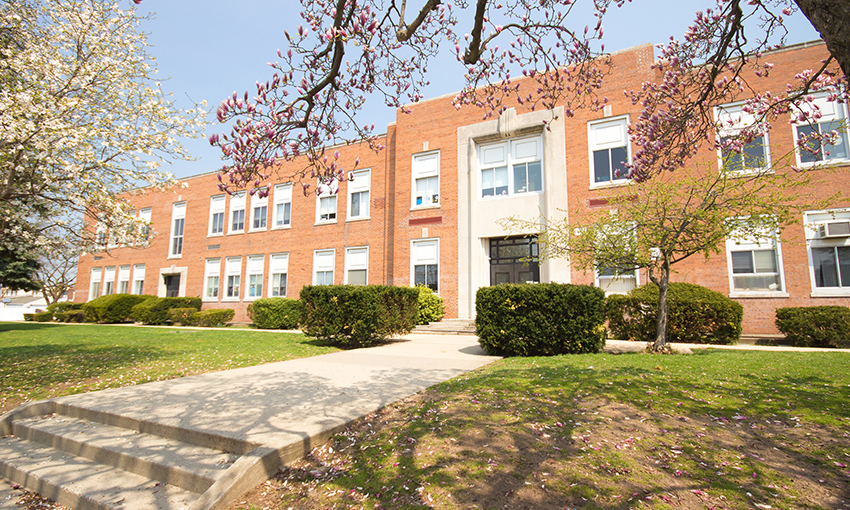 City High Middle School
Rated #1 in the State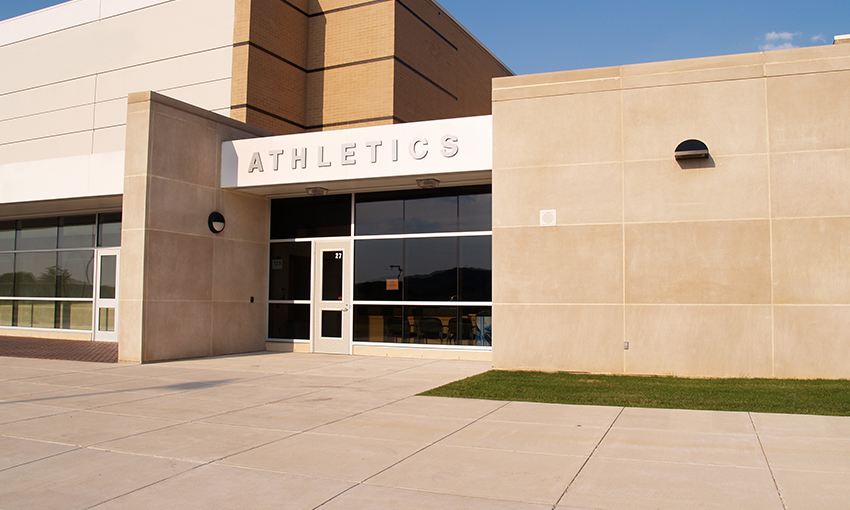 Black River Public School
Rated #7 in the State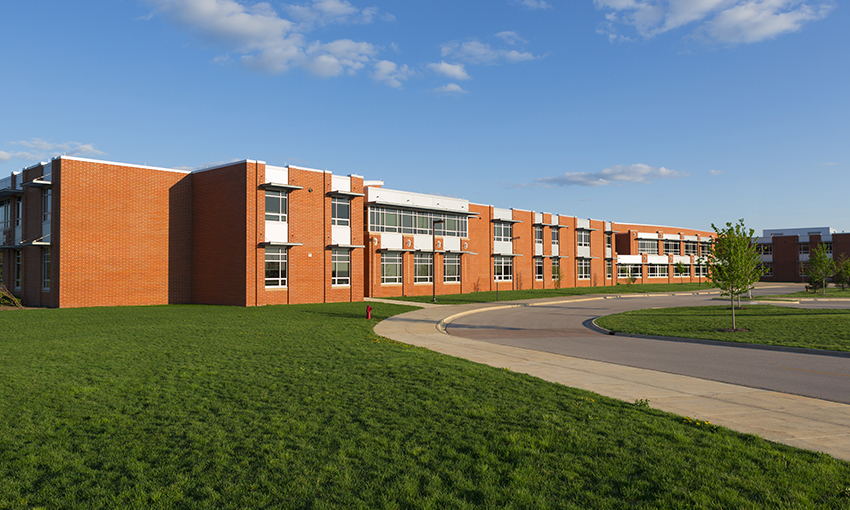 East Grand Rapids High School Rated #14 in the State
COLLEGES AND

UNIVERSITIES
Grand Valley State University
Cornerstone University
Calvin University
Davenport University


Aquinas College


Grand Rapids
Community College


Grace Bible College


Western Michigan University


Michigan State
University College
of Human Medicine
WHY GRAND RAPIDS IS A

GREAT PLACE FOR BUSINESS GROWTH
Grand Rapids isn't just a place to enjoy some fun and games, it's also a national industry leader in commercial development, medical treatment, and product manufacturing.
THE WHOS OF WHO OF GRAND RAPIDS
One of the major players in the Grand Rapids business scene has to be their premier medical services. Spectrum Health is nationally ranked 8th in children's specialties and 3rd in adult specialties and provides more than 25,000 jobs throughout West Michigan. Mercy Health St. Mary's Campus is rated four stars for patient experience.
Meijer Inc. has their headquarters here in the city and is providing almost 10,400 area jobs. Founded in 1912, Steelcase Inc. continues to design furniture and has an annual revenue of over $3.1 B and employs over 12,650 employees. Grand Rapids is also home to American Seating Company and the Irwin Seating Company. Other major area employers include Amway Corporation, Gentex Corporation, Perrigo Company, Herman Miller, Inc. as well as the Grand Valley State University.
HISTORICAL GROWTH
Speaking of healthcare, have you heard of Grand Rapids Medical Mile? What started as a single medical-research facility in 1996 has expanded into a multi-billion dollar medical real estate development along Michigan Street, just north of downtown, that is providing world-class healthcare to many throughout Michigan.
Besides furniture manufacturing and healthcare development, Grand Rapids is also a college town. There are at least 15 institutions of higher education in the metro area alone. Institutions such as Grand Valley State, Michigan State, Central Michigan, Davenport, and Calvin Universities have made Grand Rapids their home campus as well as the WMU Cooley Law School.
FUTURE DEVELOPMENT
The City's Economic Development Department offers many programs and initiatives to encourage economic development across multiple investment levels. Since 2003, private investors have contributed $3.8 billion to the completion of 596 projects. The city is offering several incentive and tax relief programs to encourage future development and economic growth.
WHY GRAND RAPIDS

IS A GREAT PLACE TO PLAY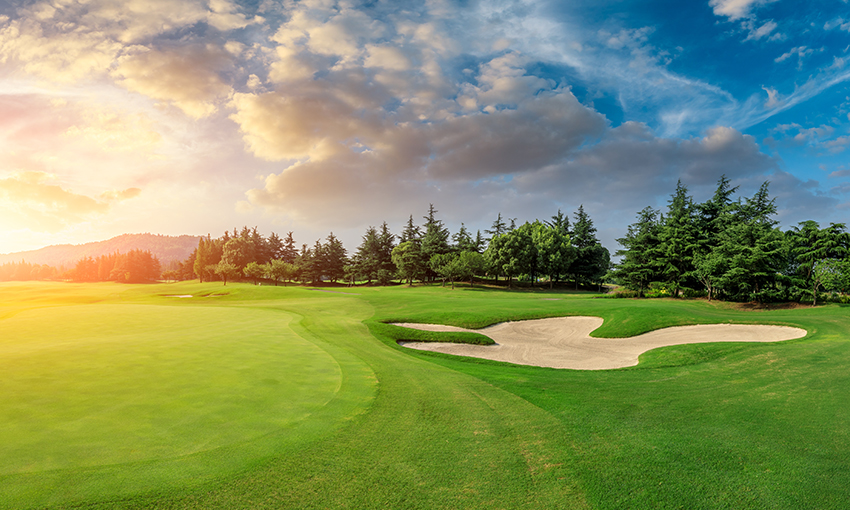 There are over a dozen golf courses within a quick 30-minute drive of Grand Rapids. Beginners will enjoy the Pines Golf Course which is only 15-minutes from downtown. For those seeking advance play, the 4-star Golf Digest rated Kaufman Golf Course should be on your list as should The Golf Club at Thornapple Pointe with its 72-par course that is littered with water hazards.
---
The Grand Rapids areas has immediate access to over 50 lakes. The city also straddles the longest river in the state, the Grand River, and provides nine public access sites to it within Kent County. Many of the rivers are great for canoeing or kayaking. You are welcome to book tickets on the Grand Lady Riverboat to enjoy a scenic cruise on a genuine paddlewheel riverboat.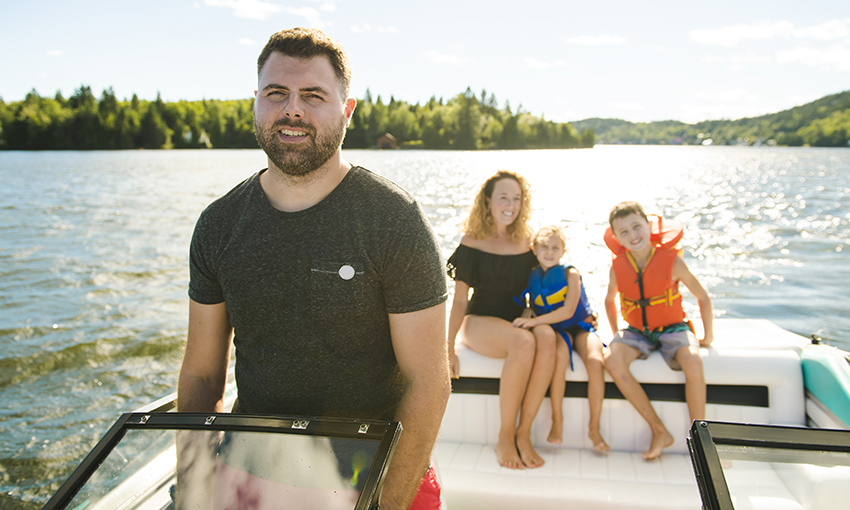 ---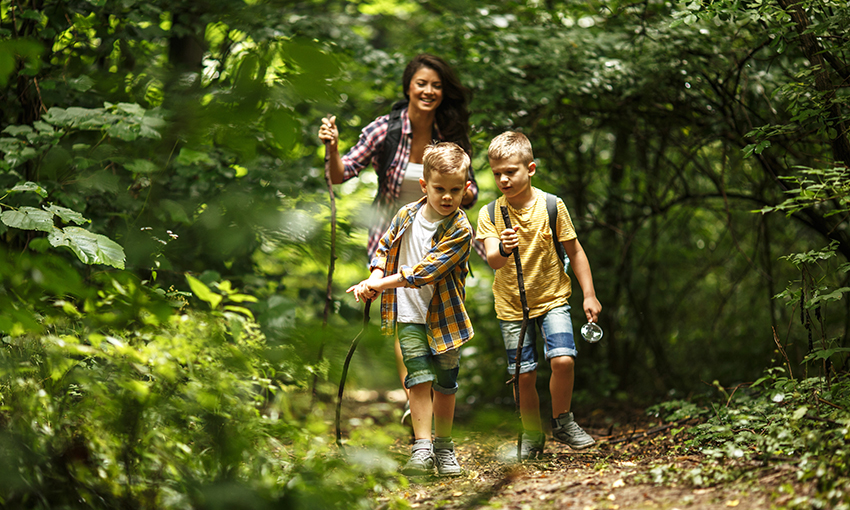 The Fred Meijer White Pine Trail State Park was named in the top 100 rails-to-trails by TrailLink and offers hikers over 92 miles of trails with the southernmost access point at Comstock park and heads north all the way up to Cadillac. You should also checkout the Aman Park Trail which is contained within a 331-acre preserve only 6 miles west of Grand Rapids.
---
Only 20 minutes from downtown Grand Rapids, you can find yourself flying downhill at the Cannonsburg Ski Area that features 9 lifts and 21 runs. Within 30 to 40-minutes from the city, there is also Mulligan's Hollow with 6 runs and the Bittersweet Ski Resort featuring a 350-foot vertical drop with 20 runs. If cross-country skiing is more your style, you can find trails all over the city and if you are looking for groomed trails, then be sure to stop over at Palmer Park.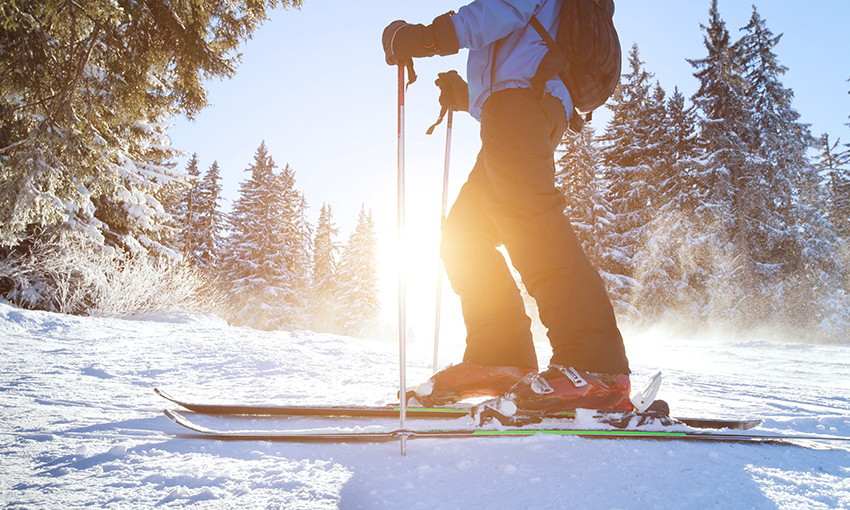 ---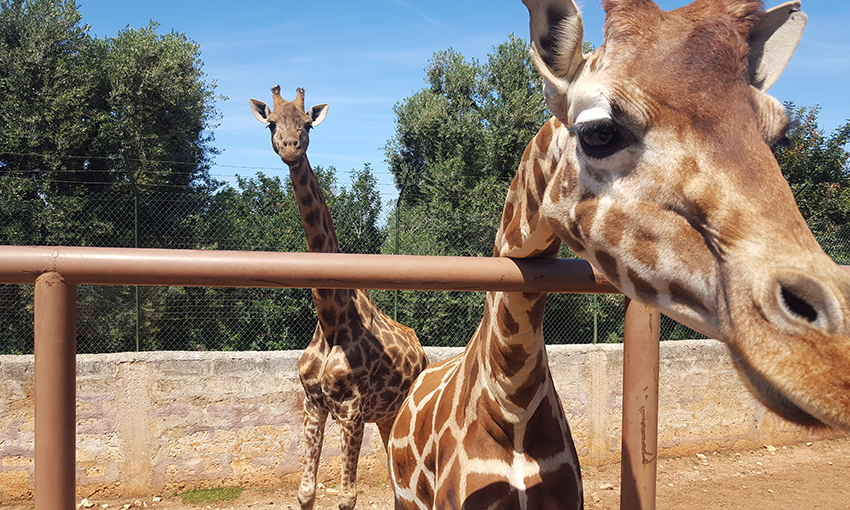 The John Ball Zoo is located only two miles west of downtown Grand Rapids and is home to more than 1,800 animals. One of the best exhibits is the Van Andel Living Shores Aquarium that with one aquarium that contains 40,000 gallons along with hundreds of exotic fish and other sea creatures.
---
Grand Rapids is an extremely bike-friendly city. All of the public busses have bike racks and there are hundreds of miles of paved and mountain-bike trails. For those looking for a more leisurely bike excursion, you can check out the coffee shop and ice cream trails among other self-guided bike tours. They even have an app specially designed for bikers.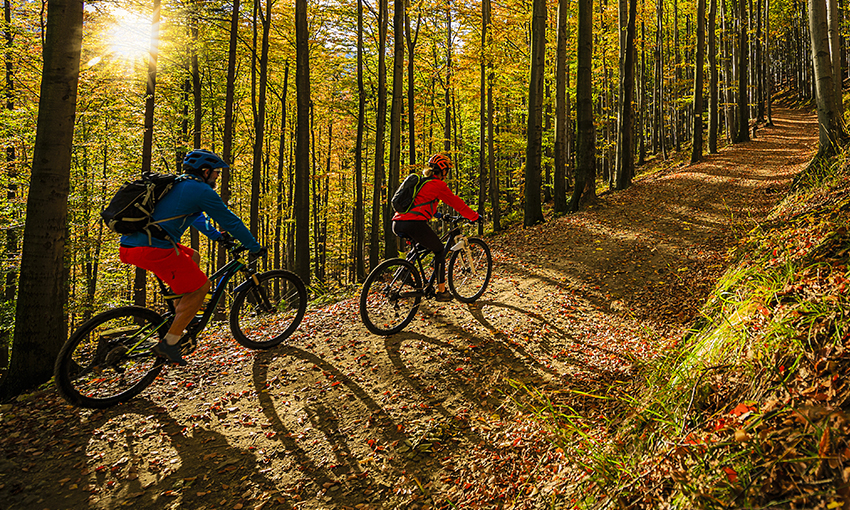 ---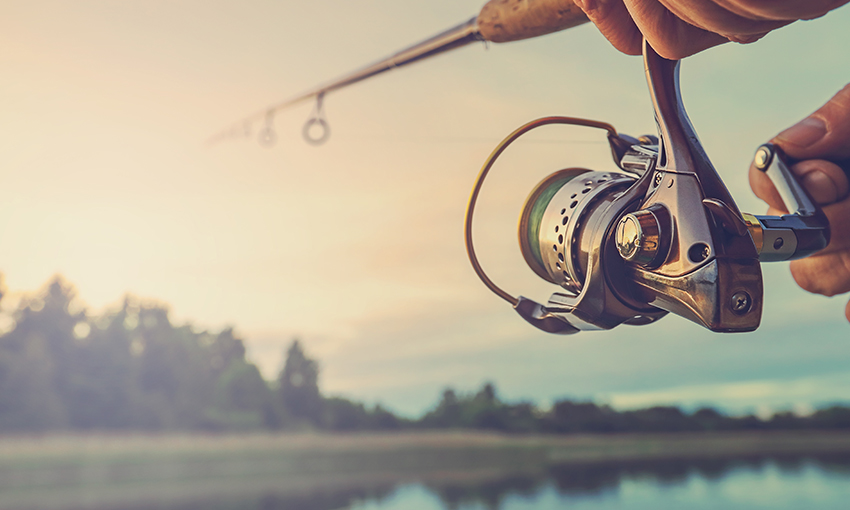 Being an avid fisherman does not mean you have to leave the city – at least not Grand Rapids. The Grand River runs right downtown and is home to salmon, walleye, smallmouth bass, lake trout, steelhead and more. If you want to get out of the city, check out Rogue River in nearby Rockford, the Flat River in Lowell and the Thornapple River in Ada.
---
One of the features that makes Grand Rapids such a great city to live in is their dedication to the arts. In the downtown area alone, there are six museums. Northwest of Grand Rapids off East Beltline Avenue NE, is the famous 200-acre Frederik Meijer Gardens and Sculpture Park that combines art and nature to delight the senses. Not to be missed is the annual open art competition called ArtPrize that converts three square miles of downtown into an exhibition. There is also a nearly endless selection of performing art venues from the Grand Rapids Symphony to the DeVos Performance Hall.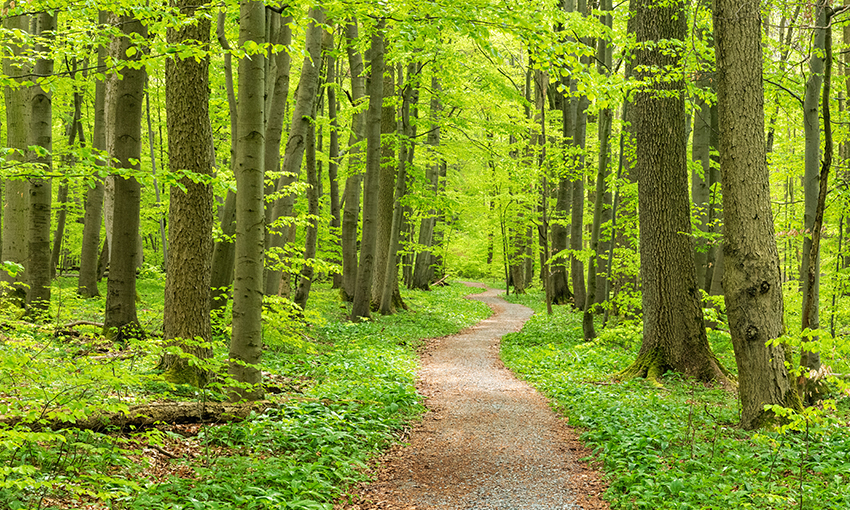 Why not stop by Grand Rapids for a long weekend and check out all that this mid-sized city has to offer. I am sure you will not be disappointed. Make sure you check out Heritage Hill, Grand Rapid's old-house neighborhood, that features over 1,300 historical buildings with some dating back to before 1850. It's only a five-minute walk from downtown. If you are looking for a new neighborhood to move to, Grand Rapids has 8 distinct neighborhoods to explore. Our realtors would be happy to present you with a selection of available properties that will meet not only your needs, but all of your wants as well.