Luke Booth
REALTOR®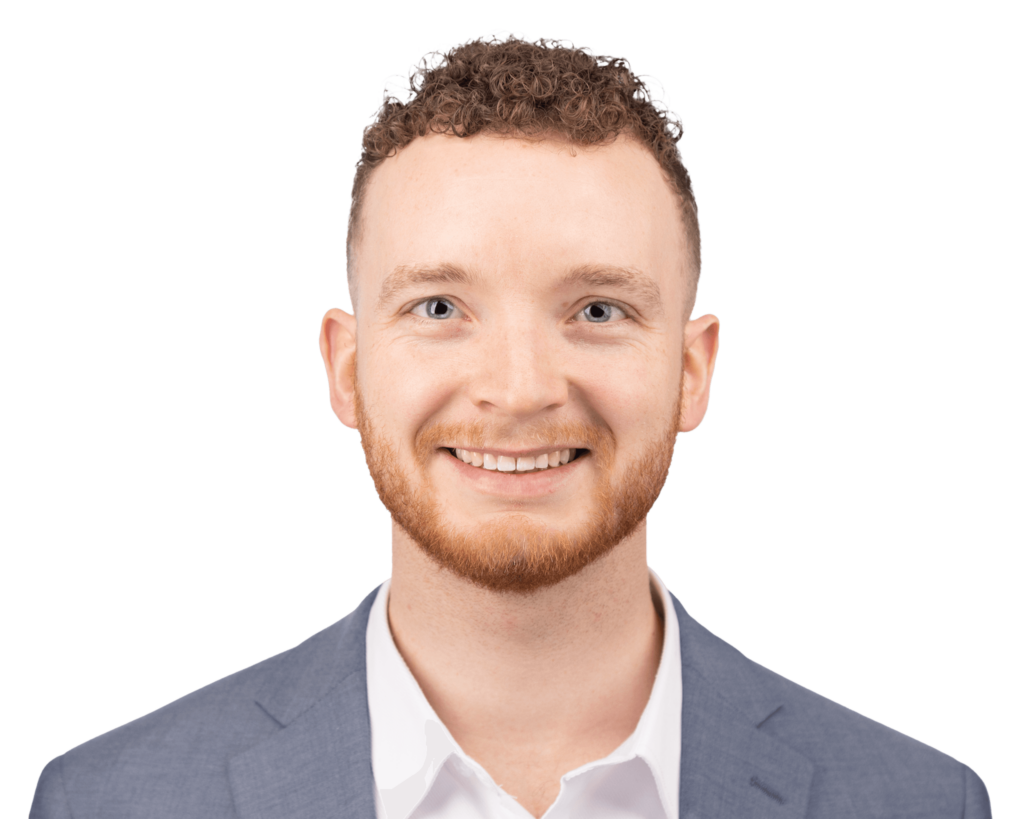 A real estate transaction can be extremely stressful, and it is often the most expensive purchase you will ever make. You deserve a Realtor who is honest, dependable, and easy to reach.
Luke's business is built on providing exceptional service. You can count on him to provide service that will earn your trust and your loyalty.
Surrounded by decades of experience at Keystone, Luke's expertise extends from the sale to the close, but the service does not end there. Luke distinguishes himself from the competition by ensuring your continued satisfaction. From client parties to service referrals to market updates, he is committed to keeping the relationship going well beyond the transaction.
Want to read more of Luke's story? Read on!

Luke grew up in Northville, Michigan, a Detroit suburb. He spent 6 months in Europe after finishing his sophomore year of community college before moving to the beautiful West Side of Michigan in the fall of 2017. He attended Grand Valley State University and majored in Marketing and Entrepreneurship, which he equates to a degree in problem-solving, before relocating from Allendale to Grand Rapids after graduating in 2019.
Luke and his wife, Lauren, have been married since June 2021. She works as a Pre-K teacher in a Grand Rapids Public Schools elementary school. They are deeply invested in their church family.
Luke's path to becoming a real estate agent in Grand Rapids is unusual. Though he intended to become an overseas missionary after graduating from college, God had other plans for him. He landed a job with a local real estate photography start-up where he learned the art of capturing media for homes. With his "Make It Right" motto, his main focus eventually became building relationships with Realtors and solving their problems as they arose.
In the summer of 2021, Luke and Lauren witnessed firsthand the impact Realtors have on people's lives when he and his wife purchased their first home. He began to yearn for the opportunity to offer the same assistance as a resilient guide for one of the most important investments people make in their lives. Luke began working as a full-time Realtor in January 2022.
Luke is committed to open communication and doing whatever it takes to serve his clients' needs without cutting corners, combining his high school football slogan of "Do The Right Thing" and the "Make It Right" motto. Luke could be described as a sponge, constantly learning more about the complexities of the real estate industry in order to educate and advocate for his clients with excellence.
Meeting with clients and friends is truly one of Luke's favorite past times. But outside of real estate, Luke and his wife enjoy connecting with their neighbors, camping and hiking along Lake Michigan's beautiful coast (favorite spot: Nordhouse Dunes), and playing board games with friends (favorite game: Dominion).
Contact Luke
---
---