Matt Deja
REALTOR®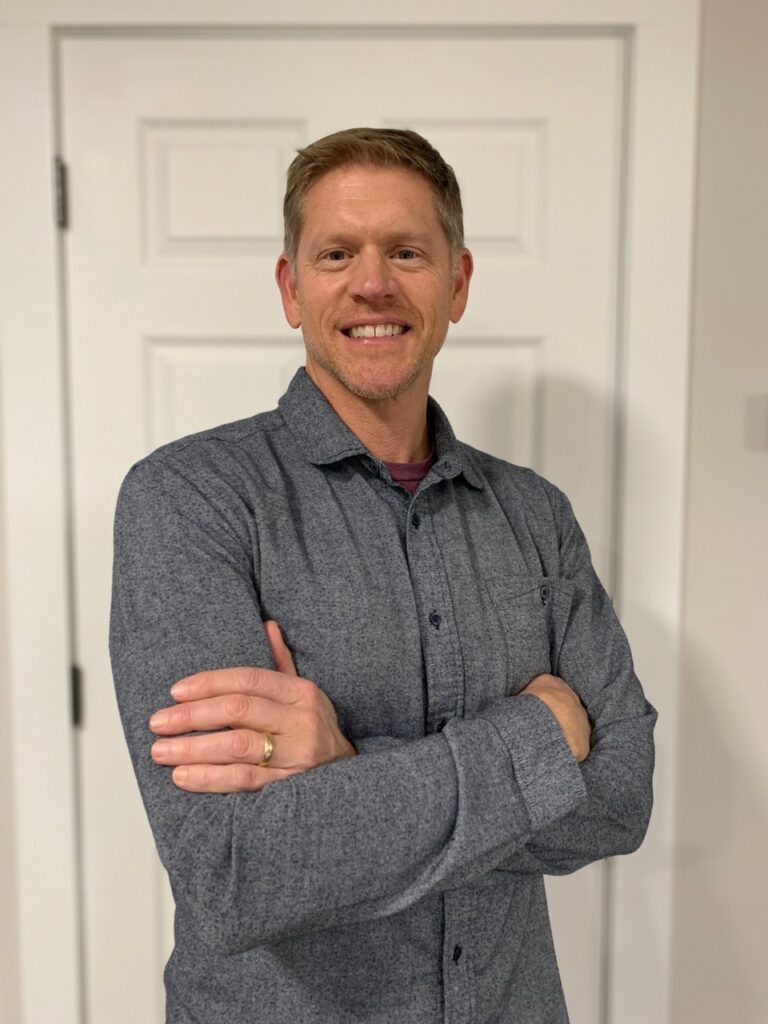 Matt Deja has been married to his best friend, Tracy, for over 25 years. They have been blessed with three sons who have all been a part of the family real estate business. Matt has been involved in remodeling and real estate since 1997.
From serving in the US Army Reserves to serving in his local church, Matt has found his deepest joy is in serving people. "I love having the opportunity to be involved in people's lives, especially during times of transition when we often need good guidance."
"When I met Jordan and he shared with me the goals Keystone has of gratitude, education, and communication, I knew this is a place that values the clients it serves and I wanted to be a part of this team." Finding balance with work, family, and serving is a goal Matt strives for. If he is not working on real estate, then he is either spending time hiking or biking with his family, coaching, working out, or volunteering at his church.
Contact Matt
---
---