Jordan Painter
Owner/Broker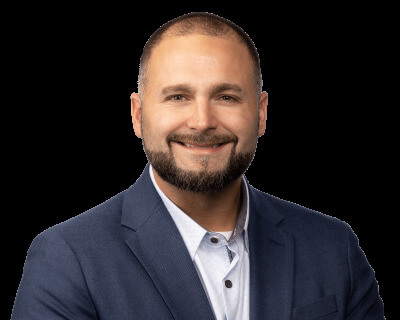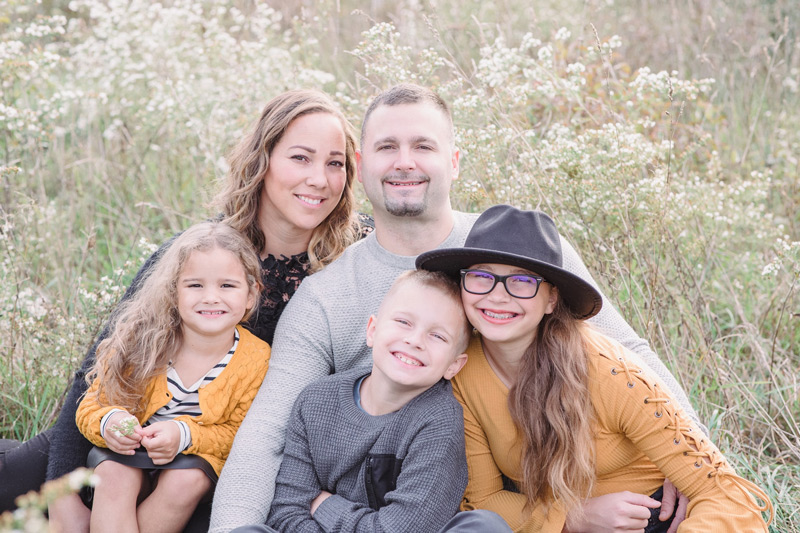 Genuine, caring, and involved are all ways to describe Jordan Painter, owner of Keystone Home Group Realty. "I have been self employed from the age of 20 years old," says Jordan. "I started young and never looked back." Painter's journey into the real estate business began in 2009 with a construction & property management company. He also began working with a longtime friend doing small remodel jobs for residential and commercial properties. "We decided to branch out into property management, so I obtained my real estate license to function in that capacity," adds Jordan.
On this journey, Jordan found he had a passion for serving people and building relationships. He eventually decided to branch off and focus on growing a real estate business. "I began my career with a small locally owned company and transitioned to a national brokerage. After experiencing both sides of the business, I decided to branch out and begin my own company. I wanted to have control over the culture, and create an atmosphere that allows agents to have a positive impact on our community. I have built my model around cultivating meaningful relationships and creating a referral-based business."
Keystone Home Group Realty is a real estate brokerage focusing primarily on residential real estate. After working for both locally owned companies and national franchises Jordan determined that he preferred local. "Being locally owned allows me to have full control over culture and resources which allows me to invest in our community and have a greater impact," he says.
"Our three unique attributes at Keystone are gratitude, education, and communication. Gratitude is the foundation of our business. We love to give back to our clients and our community. We invite our clients to four appreciation events every year ranging from a tour bus for the Parade of Homes, a Christmas Gala, to a fall orchard party. We firmly believe that education creates success for our clients. We focus on using our knowledge and experience to offer the best options to ensure success in every interaction. We strive to communicate throughout the purchase and sale process with our clients so that we can achieve a favorable outcome in a timely manner," says Jordan. Essentially, their mission is to invest in authentic relationships that create opportunities to serve real estate needs in the community. They educate their clients and provide advice to improve their quality of life.
Born in New Orleans, Painter moved to West Michigan when he was a child. He and his wife of 14 years, Valerie, have three children: 13, 9, and 4. Settling into NE side of Grand Rapids after Valerie's graduation from Cornerstone University, they moved to Ada three years ago and absolutely love it. "Our children are involved in many activities including YMCA basketball & soccer, Brazilian Jiu Jitsu, music lessons (voice, guitar), youth group at our church, gymnastics, and the local chapter of Forest Hills Young Life," says Jordan. Valerie owns an event company "Love Greyson Events" which focuses on event design, floral design, and graphic design. Jordan is involved in his church on the personnel team and serves on the board for CBMC (Christian Business Men's Connection). "We serve breakfast monthly at a local church and volunteer to coach youth sports with my children." While life is extremely busy for Jordan, he still finds time to participate in basketball and Brazilian Jiu Jitsu.
Contact Jordan
---
---
"Jordan was great to work with. Very knowledgeable about the greater grand rapids housing market, and very quick to respond to questions and requests to look at houses. He goes above and beyond what other realtors do. I would highly recommend Jordan to anyone looking for a home." – Mike C.
"Jordan did a great job walking me through the sale process. There were no surprises and the sale went smoothly. He was accessible and always responded timely to questions. Thanks Jordan!" – Pete B.