Jerica Buchanan
REALTOR®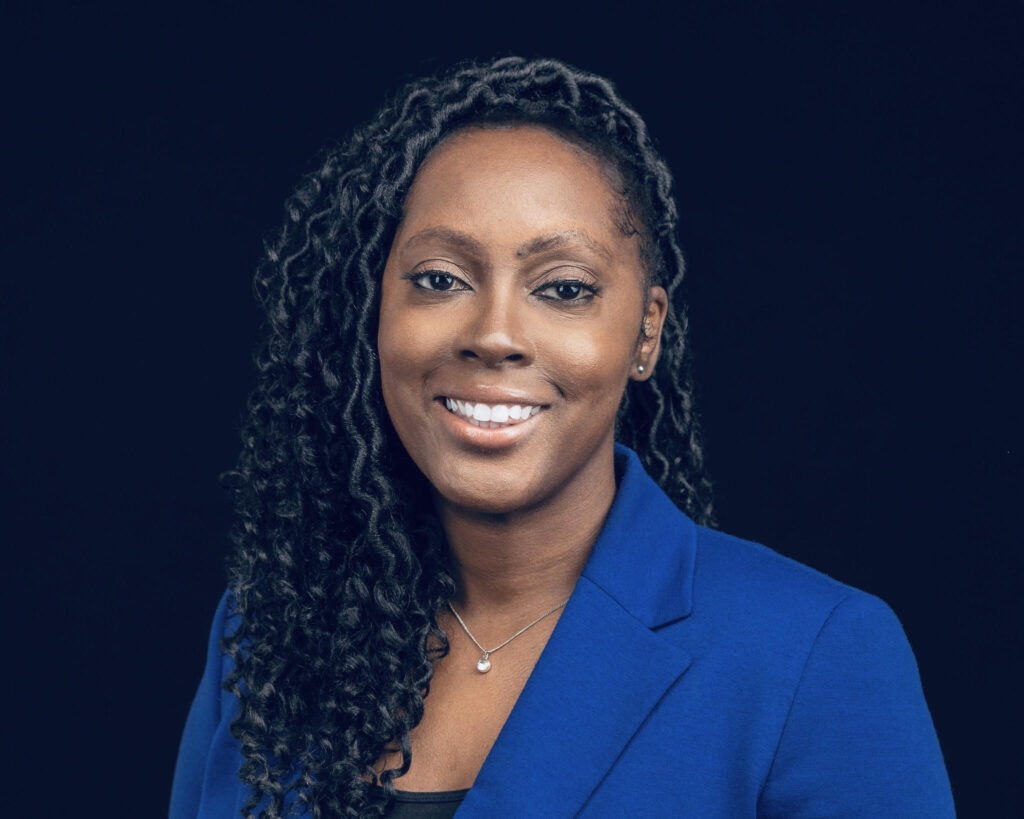 Jerica Buchanan is a Grand Rapids, MI Native who loves her city. After graduating from Ottawa Hills High School Jerica attended Davenport University where she worked hard to obtain her master's degree in Professional Accountancy.
As a child she always looked up to her father who could landscape like no other and build a house from the ground up. Believe it or not her father would change the color of the outside of their entire home about every other year with only his trusty paint brush and some elbow grease! Jerica admired his passion and preciseness when it came to all things Real Estate which sparked an underlying passion in her.
Jerica is the middle child out of 5 (2 older sisters, 1 younger sister, 1 older brother, & 1 younger brother). She was last to leave the nest because she had one very important goal in mind – Homeownership! After lots of praying, staying faithful, working hard for many years, and completing the First Time Homebuyers Program she purchased her first home in May of 2020! She is thankful that her father was able to see her new home and give his seal of approval before he passed away in February of 2021.
While going through the homebuying process and being educated by her broker her underlying passion for Real Estate was re-awakened! All she could think about was how she wanted to dive deep into Residential Real Estate by becoming an investor and helping others achieve their dream of obtaining Homeownership.
She knows firsthand about the ups and downs that come with homeownership and as a realtor her priority is to make her clients happy by listening to their wants and needs to achieve the best outcome in every transaction. She strives to ensure that the buying or selling process is enjoyable, easy, and stress free!
God comes first in her life, and she knows she can do all things through Christ!
During her free time, she loves being in the kitchen creating healthy vegan treats and meals!
Contact Jerica
---
---